This course is the missing piece to all of your growth challenges.
In our experience across hundreds of businesses, from startups to global enterprises to mentoring and speaking with accelerators around the world, the universal barrier to growth is tied directly to a prospect's preconceived value of a product or service.
Yes, they have a need or desire, but they go into conversations assuming many things already.
How you compare to others.
The impact of what you offer.
Opinions on your price.
And the list goes on and on.
Almost every customer initially turns down a product or service because it didn't meet their early expectations. But how can you meet expectations if you don't ensure they align with what you offer?
Instead of letting your prospects imagine their own reference for what you're offering and it's value, you can deliberately set the context that enables the desired action.
This is critical because products and services rarey sell themselves. It's the simple action of aligning the prospect's struggle and pursuit of a solution that converts skeptics into paying customers.
But simple isn't the same as easy. Yes, this takes practice, and yes, you'll need to test and iterate. But knowing how to start and chart the path forward is the key to your success.
In this course, we take you through the methodology to shape and express positioning to not only find out what customers actually want from you, but to learn how to clearly communicate how you'll uniquely provide that outcome.
Convincing people to buy something is difficult. We know. But with the right preparation, you can level up your ability to attract and close customers, and be more confident in sells, marketing, and even product development efforts.
We hope you'll join us in this course. It's an important one you and your business don't want to miss.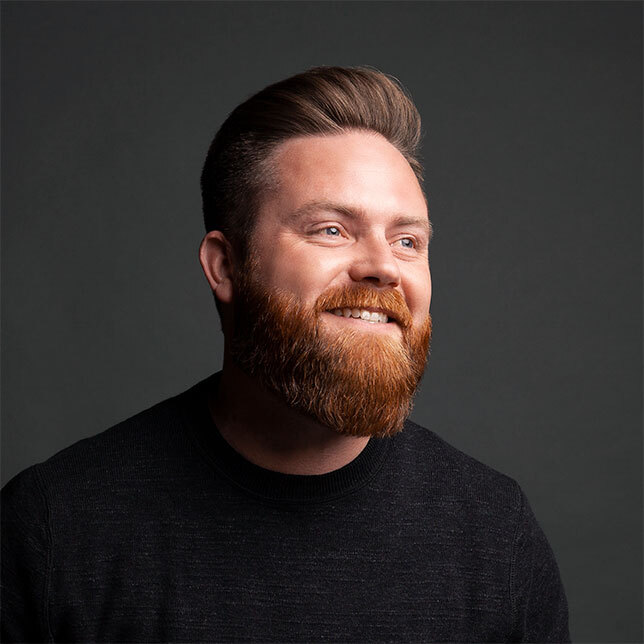 Chris Williams
Chris is an awarded director, designer, and strategist for Fortune 100 brands and startups across a wide range of industries. He's a Managing Partner and Co-Founder of Wolves Not Sheep, editor of tobedisrupted.com, and serves as an active mentor to accelerator programs across the U.S.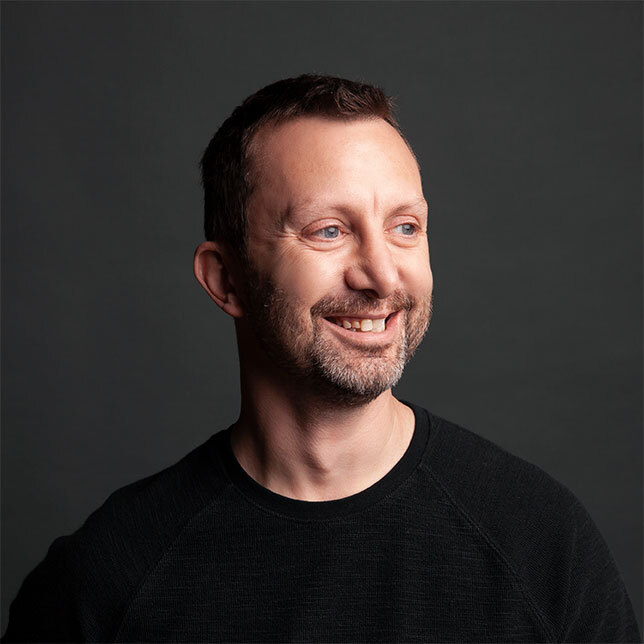 Jack Bewley
Jack is a developer, product lead, and strategist for emerging tech, products and services. He's a Managing Partner and Co-Founder of Wolves Not Sheep focusing on commercially-driven strategy, design and implementation of brand, roadmap and consumer experiences across all business touch points.